Relationship expert and author
psychological consulting since 1996
I decided to become a Relationship Coach because of my interest in human relationships and desire to help people experience more fulfilling, authentic relationships with themselves and ultimately others.
There are very few areas of life where one is expected to succeed without education or training.
In school or at work if we need to up skill we invest in training to become successful.
In the absence of any real relationship education, many people can feel stuck, not knowing how to free themselves from repeating negative relationship patterns…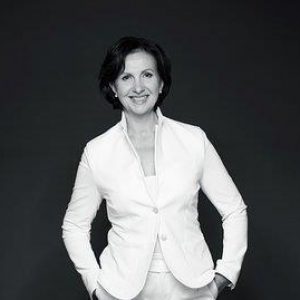 I was looking. What was I looking for? I was divorced and lived the same years without restraint or disorientation. I was a man of the so-called best age, professionally successful, supposedly intelligent and good-looking. But above all, I was an injured and helpless man. By chance I came across the page www.Mariana-Gleue.de. I quickly realized what I had been longing for. Through the advice of Mariana Gleue, Zora entered my life. Today is our 18 year wedding anniversary, we are so happy. Many thanks to Mariana Gleue. Without your incredible professionalism and intuition, I would have missed the love of my life.
Mariana is very dear to me! Meeting her was so positivvely anlightening. A good hearted real lady with a great mind! She is a beautiful relationship Expert! Big hug! Until we meet again!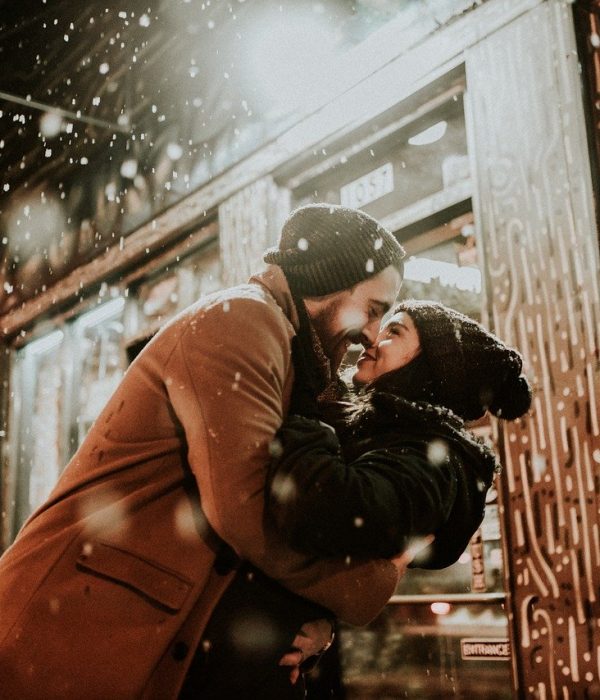 Advantages of Relationship Coaching
In coaching, I make sure that you can identify obstacles and unconscious blockages on deeper levels and solve them in a new light. For us this is not therapy, but the effective way to quickly untie the knot or blockage.
worldwide success for our clients since 1996